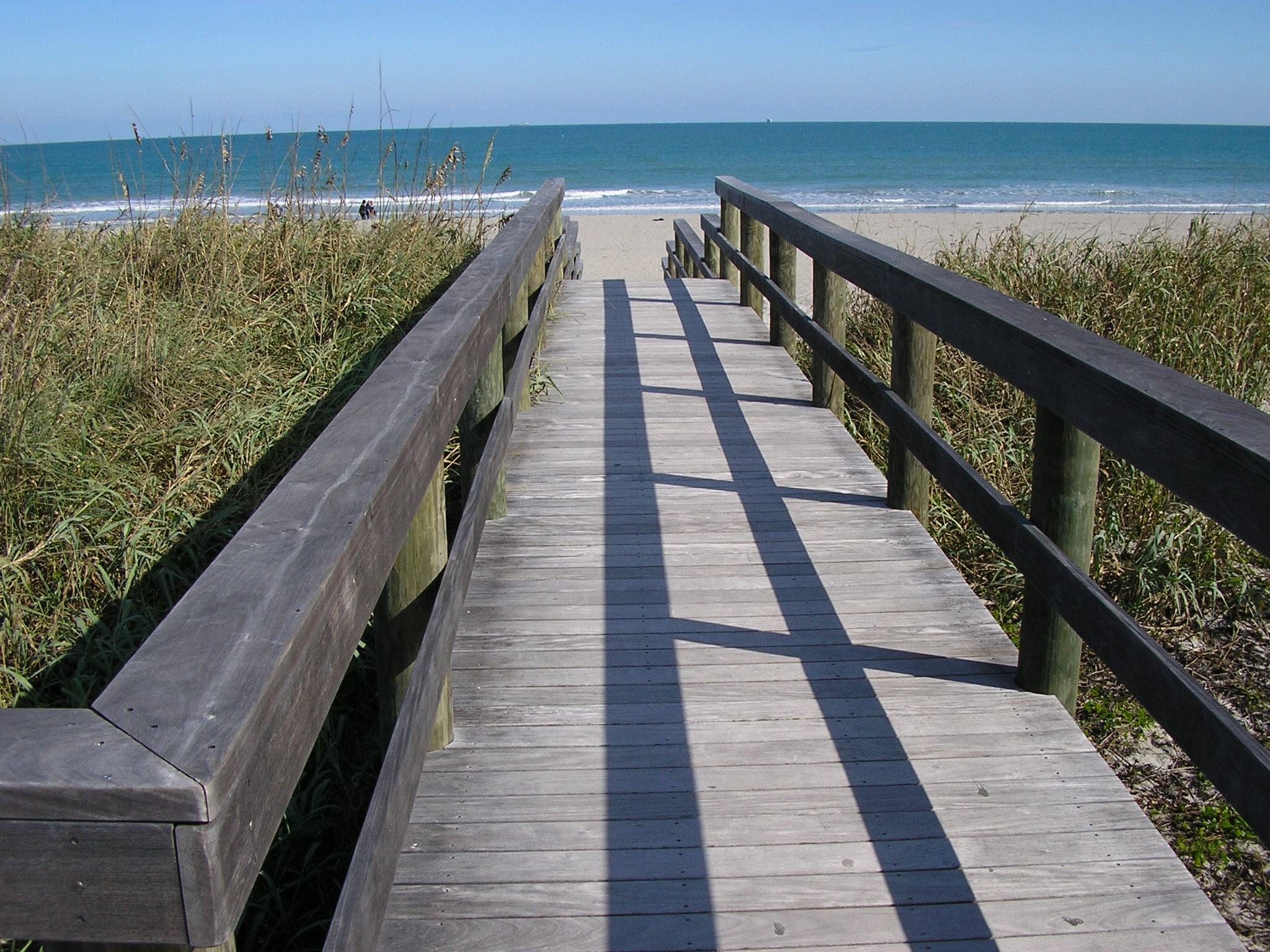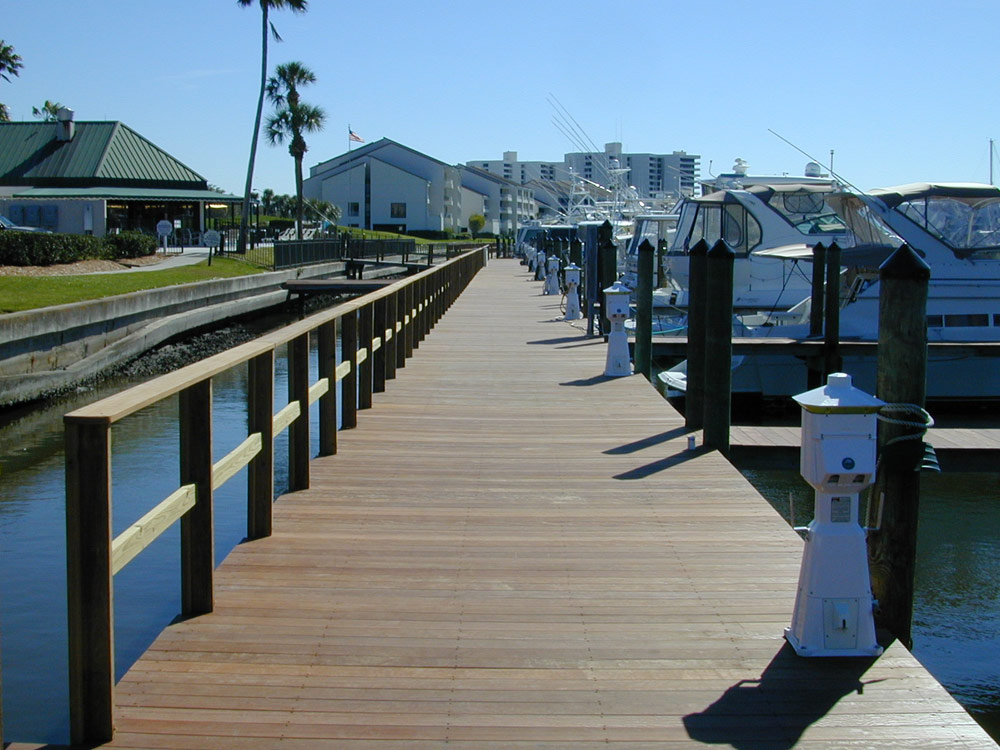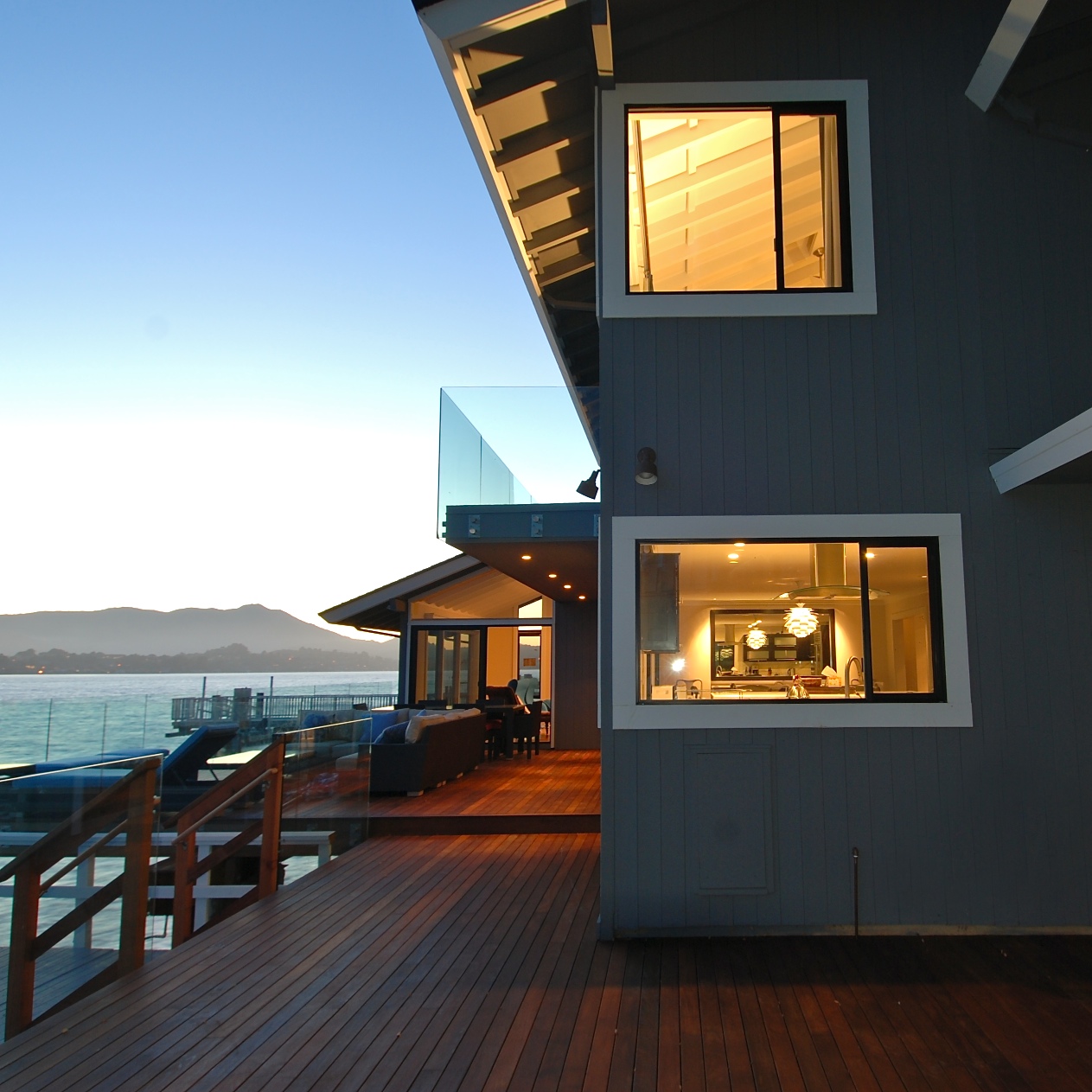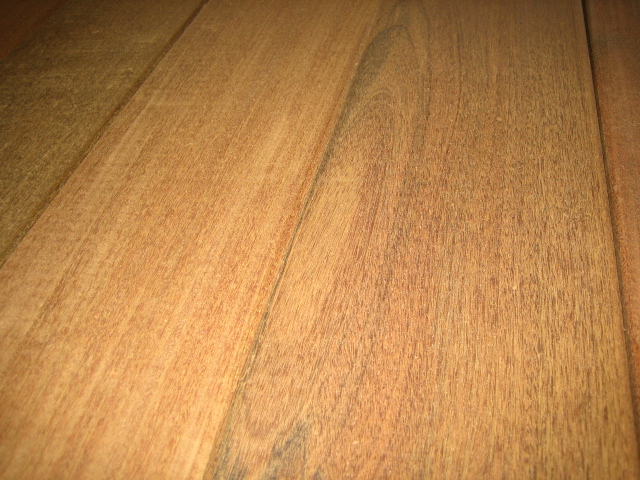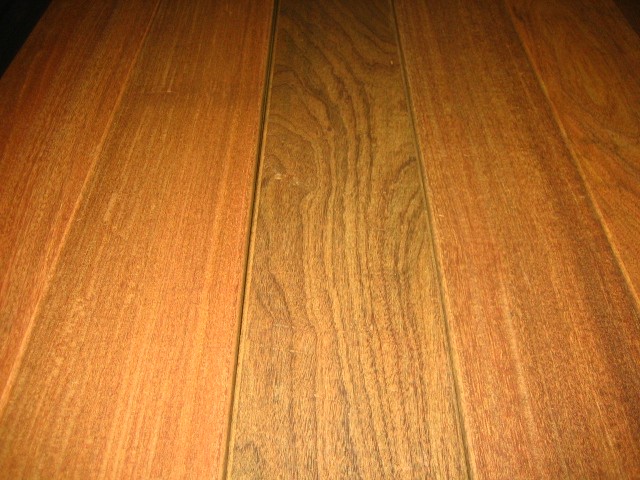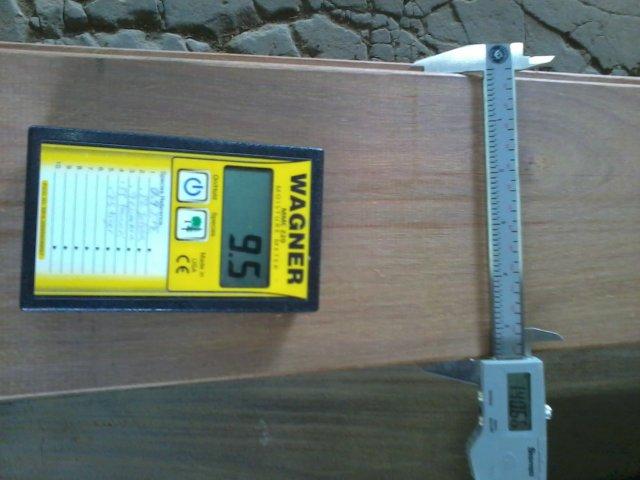 Pau Lope® Brand Decking is considered the World's Finest Hardwood Decking, bar none, for as high-graded, defect-restricted, low-moisture-content, and well-packaged of a Hardwood Decking choice that is available on today's market.
"Nothing Measures Up to Pau Lope® "
THEN …
Pau Lope® Decking first began as a Trademarked Brand registered in 1984, under the Vision and Ownership of Ralph Sproge of Greenheart Demarara, Inc. With Ralph's retirement in 1988, the Brand was continued under the ownership of his son Ken Sproge of Greenheart Durawoods, Inc. Pau Lope® enjoyed its high-water success in the 1990's and early 2000's, with both the Wholesale Distribution Channels and Large Commercial Projects, until Ken moved into different business directions, finally dissolving his Pau Lope® business in 2008.
NOW …
Under new ownership by The Pau Lope Company LLC, Pau Lope® has returned, better-stronger-more vitalized than ever. The Pau Lope Company has aligned with sawmill producers, refreshed the Grade and Quality as consistent with the Pau Lope® History, and has entered into a long-range marketing agreement with Sabra International Inc. of Miami Beach, to be the Exclusive Direct Importer and Market Custodian for Pau Lope®.
" … Pau Lope® … is Back … "